ABOUT US

OUR COMMITMENT TO YOUR WELLBEING
Gene Express believes the sciences of genetics and genomics have the potential to enhance lives.

We strive to help everyone understand their DNA and genome better through genetic and genomic tools as well as analysis by leading experts. With our genetic services, we can unlock insights about your genes through a personalised DNA report that will empower you to make informed decisions to improve your health, wellness, and quality of life.
OUR VISION
Using the science of genetics and genomics to enhance lives.
OUR MISSION
Democratising access to genomic information to help people improve their health and wellness, and realise their full potential.
OUR CORE VALUES
Trust
We respect the trust our customers place in us.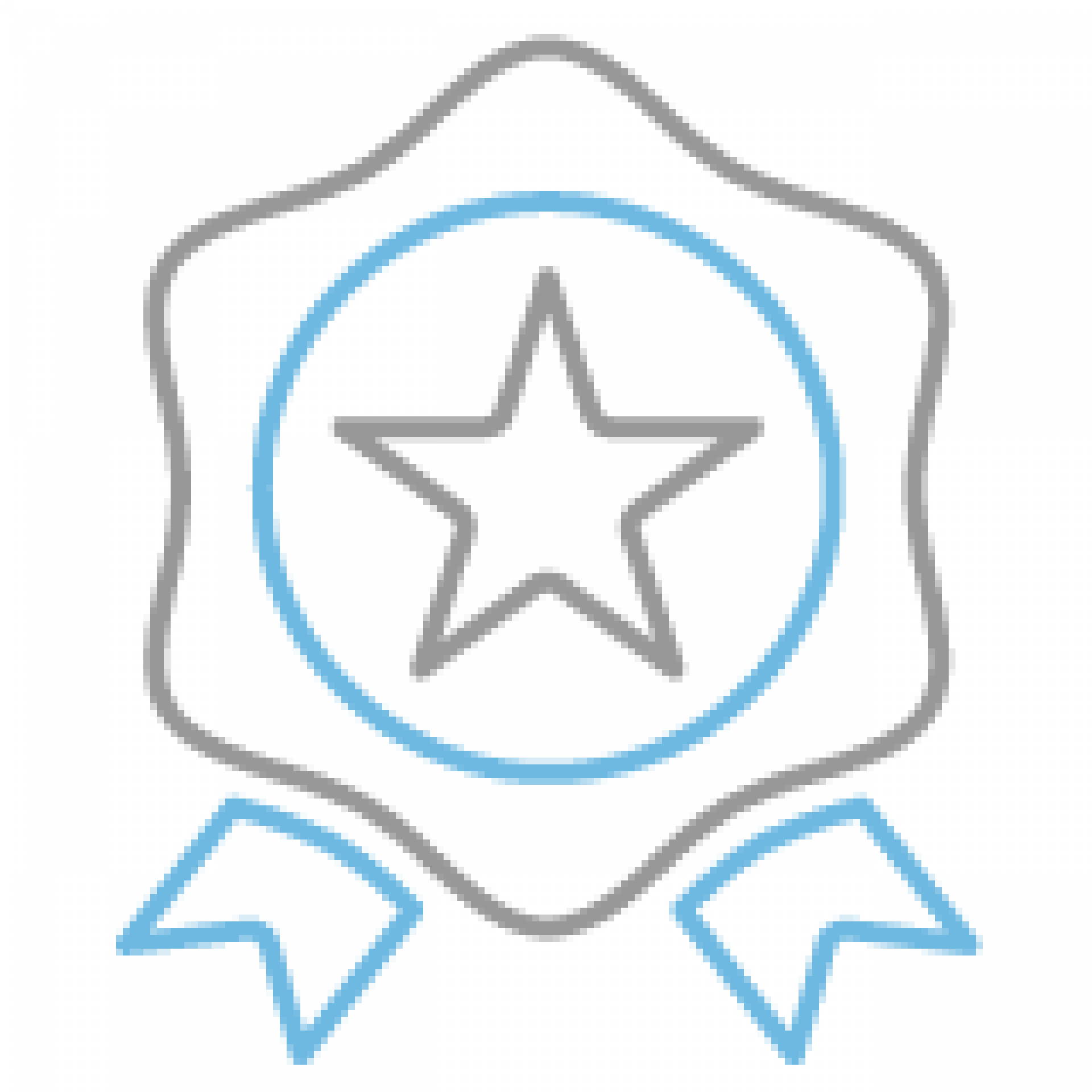 Quality
We strive to exceed expectations, achieve a high degree of excellence, and demonstrate best practices at all times.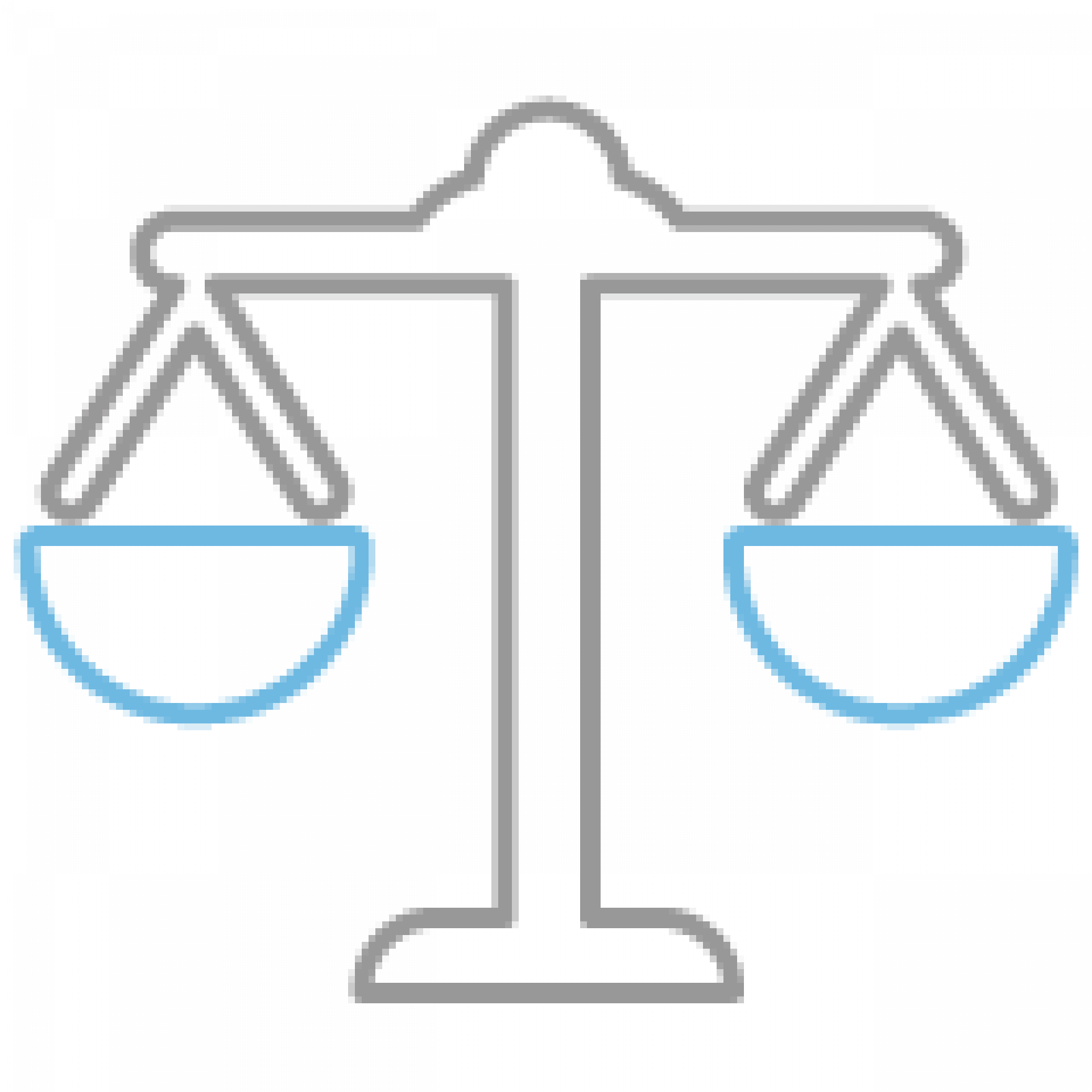 Integrity
We hold ourselves to the highest ethical standards and integrity.
OUR TEAM
Management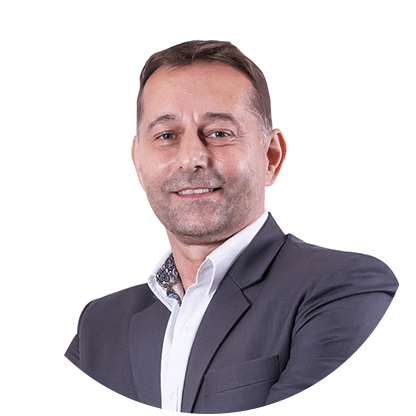 Falko Leonhardt
Chief Executive Officer
Falko Leonhardt has a career spanning across multiple regions over nearly three decades in Business Development, Strategic Marketing and Strategic Transformation. He facilitates growth and change for organizations to be competitive, agile and with service excellence.
Science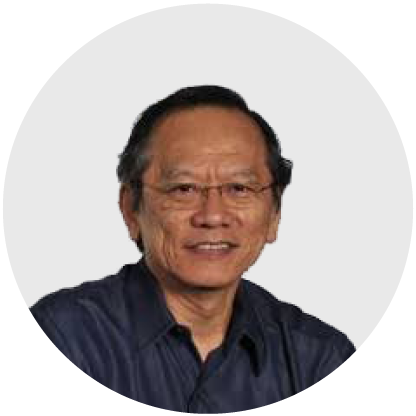 Dr. Koh Chong Lek
PhD (University of London), DIC (Imperial College), FASc, FMSA
Chief Scientific Officer
Malaysia's renowned pioneer in genetic research with over 45 years of experience in molecular biology and genetics. Recipient of 1996 MTSF Science & Technology Award and 2001 MSMBB-Applied Biosystems Award.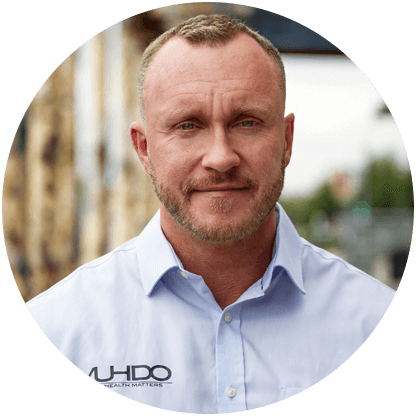 Science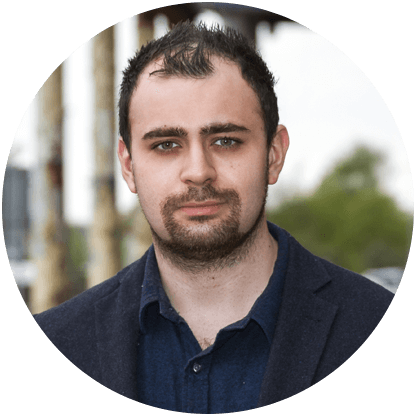 Christopher Collins
MSST, CISSN
Head of Physiology
Chris is an experienced coach, researcher and therapist. He splits his time between the National Health Service and commercial health research.